Service Impacts: Coronavirus Advisory
(Updated 3/1/2021)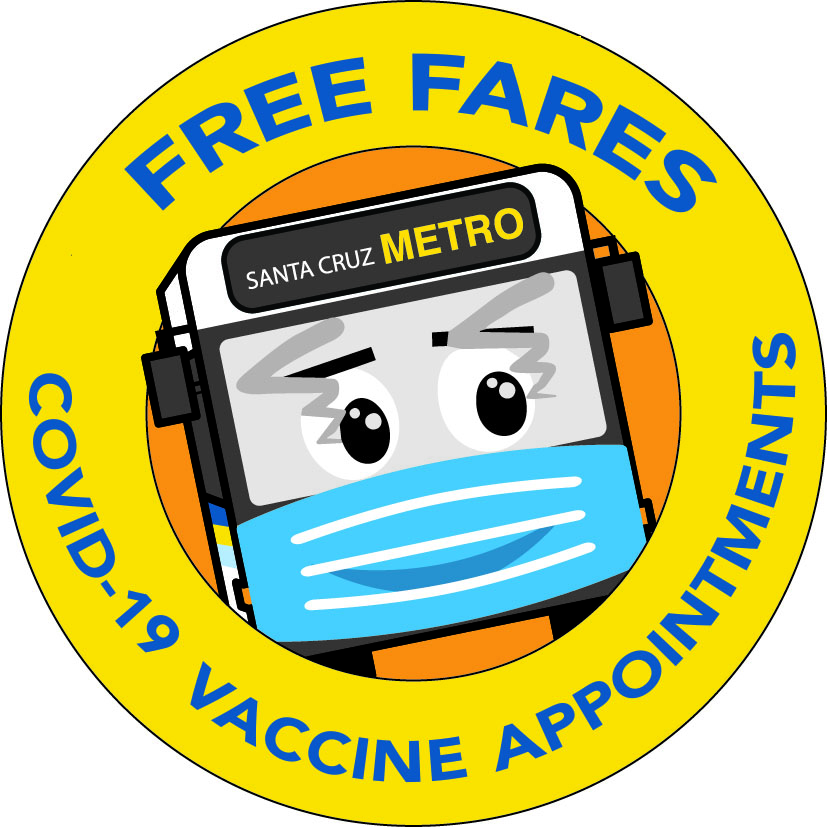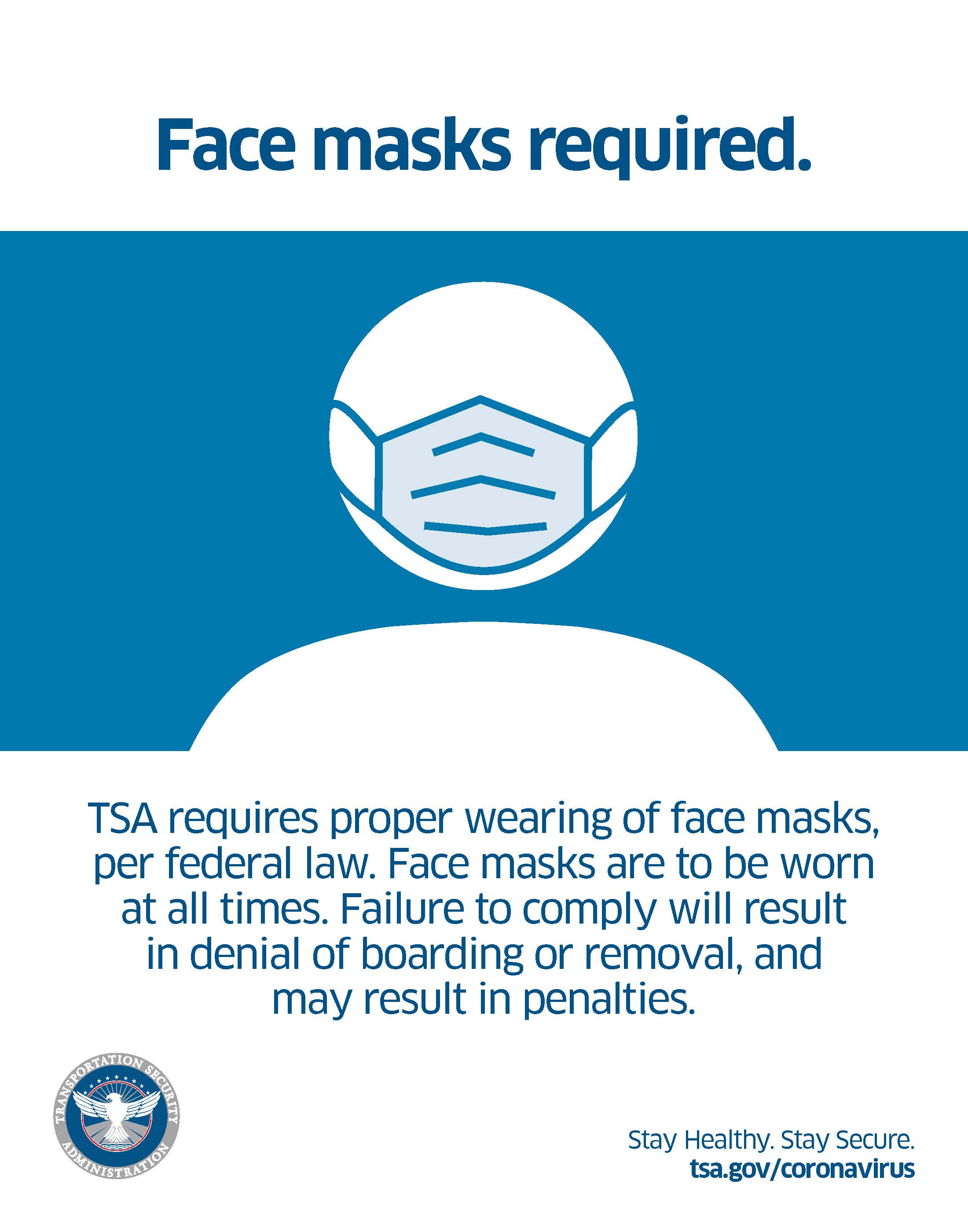 To contact our Customer Service Call Center please call (831) 425-8600, open 7 days a week 8am-5pm, or to contact ParaCruz please call (831) 425-4664, open 7 days a week, 8am-5pm.
Due to COVID-19, METRO has implemented new safety and prevention measures onboard our vehicles and at our transit centers in order to keep our employees, operators, and riders safe. This includes mandating the Transportation Security Administration's (TSA) Security Directive (SD) 1582/84-21-01: Security Measures- Face Mask Requirements, implemented January 21, 2021 which instructs persons that Federal law requires wearing a mask while using public transportation and on premise of a transportation hub and failure to comply constitutes a violation of Federal law. This includes any person in public areas of transportation hubs/facilities controlled by METRO (such as for the purposes of purchasing tickets, waiting areas, and platforms for boarding and disembarking) for the duration of travel, boarding, and disembarking. The Order defines a mask as a 2-ply material covering the nose and mouth of the wearer and excludes face shields and bandanas. To read the full TSA Security Directive go here.
As always, the health and safety of our community is our number one priority. We apologize for any inconvenience.
For more information on METRO's Commitment to Safety go here or for more information on METRO's added safety measures go here.
Service and Facility Impacts:
Transit Centers:
Federal law requires mandatory face masks when visiting our transit centers or using any of METRO's services. Complimentary face coverings are available onboard our buses as supplies last

Watsonville & Santa Cruz Transit Center interior lobbies remain closed to the public

Customer Service Call Kiosk available at Pacific Station & WTC 7 days a week, 8am - –5pm
Bus Service:
Federal law requires mandatory face masks onboard all of our vehicles: No Mask, No Ride (unless exempt, which an advanced accommodation will be required)
Maximum of 10 - 15 passengers per size of METRO bus:

Per the Santa Clara County Public Health Order, Hwy 17 bus capacity is limited to 8 passengers plus 2 ADA seats

Please adhere to all posted protocol while on the bus
Paratransit Service:
Federal law requires mandatory face masks onboard all of our vehicles: No Mask, No Ride (unless exempt, which an advanced accommodation will be required)
Maximum of 4-5 passengers per METRO ParaCruz Vehicle
To book a ParaCruz ride or apply for eligibility, please call (831) 425-4664 7 days a week, 8am - 5pm