Welcome to Santa Cruz Metropolitan Transit District's Employment Page.
Santa Cruz METRO is an equal opportunity employer offering competitive pay and excellent benefits – including medical, dental, vision, life and long term disability insurance coverage for all full-time employees and their eligible dependents.
A copy of Santa Cruz METRO's EEO Program is available by contacting EEO Officer at the address below, by phone at 831-420-2541 or by email at This email address is being protected from spambots. You need JavaScript enabled to view it.. Click here for current Equal Employment Opportunity Employer Statement.
Hiring Events
Join the team that keeps the County moving.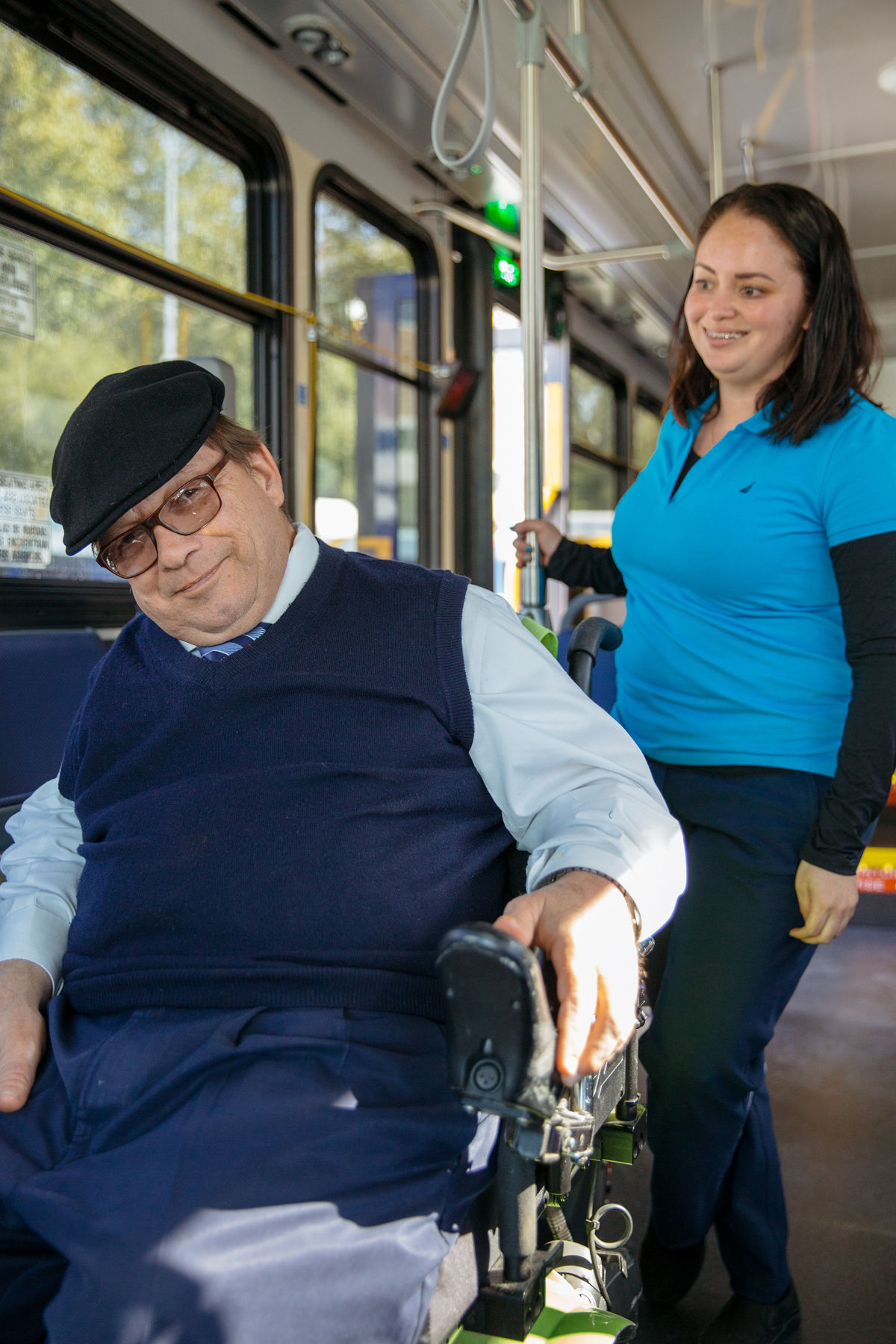 CURRENT EMPLOYEES
To apply for promotional opportunities, go to "current job openings" above or select this link Current Job Openings
To access your personal information, training opportunities, polices and other employment information, visit METRO's intranet while using company network. Select this link METRO's Intranet log in
Please read METRO's Recruitment Process for detailed information regarding Application, Examination, and Selection for employment at Santa Cruz METRO
Questions or Technical Difficulty?
If you are having technical difficulty applying for a position, please contact NEOGOV's toll-free Applicant Support at 855-524-5627. For questions regarding the application process, please call Santa Cruz METRO Human Resources Department.
Santa Cruz METRO Human Resources Office:
Phone: (831) 423-5582
Recruitment Office Business Hours: 8am to 4pm (excluding weekends and holidays)
Mailing Address: Santa Cruz METRO Administrative Offices: ATTN: Human Resources, 110 Vernon Street, Santa Cruz, CA 95060
Reasonable Accommodation Request
Santa Cruz METRO's Human Resources Department provides reasonable accommodation when applying for a position and/or for the testing process to eligible individuals requesting assistance under the Americans with Disabilities Act (ADA). Please contact the Santa Cruz METRO Human Resources Office at the phone number above.
Revised as of April 2, 2019
To view these Adobe Acrobat® documents, download the Adobe Acrobat Reader.
Santa Cruz METRO is an Equal Opportunity Employer.