Jimmy Dutra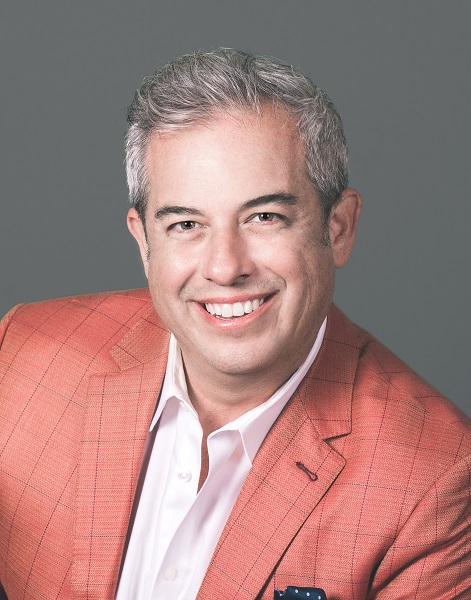 Jimmy Dutra serves as Mayor for the City of Watsonville. As Mayor, his focus is to improve infrastructure, increase jobs, provide green and affordable transportation, clean our streets and waterways of garbage and needles, and educate the community about healthy living to fight childhood obesity and weight related diseases.
Jimmy was born and raised in Watsonville. He attended local schools and graduated from Watsonville High School. He earned his bachelor's degree in Political Science at Santa Clara University and his masters in Executive Leadership at the University of Southern California's Sol Price School of Public Policy.
Jimmy has long been a staunch supporter of agriculture, labor, small businesses and youth and senior programs. He is an educator with the Pajaro Valley Unified School District and believes in investing in our youth for a brighter future.
Mayor Dutra also serves on various boards including The Diversity Center of Santa Cruz County, Community Action Board of Santa Cruz County and is President of Pajaro Valley Prevention and Student Assistance and previously served with Pajaro Valley Shelter Services and Santa Cruz County Regional Transportation Commission (RTC).